HHoli Moli - An American Seed Co.
« Return to strains List
Visit Bruce Banner Auto Holi Moli Card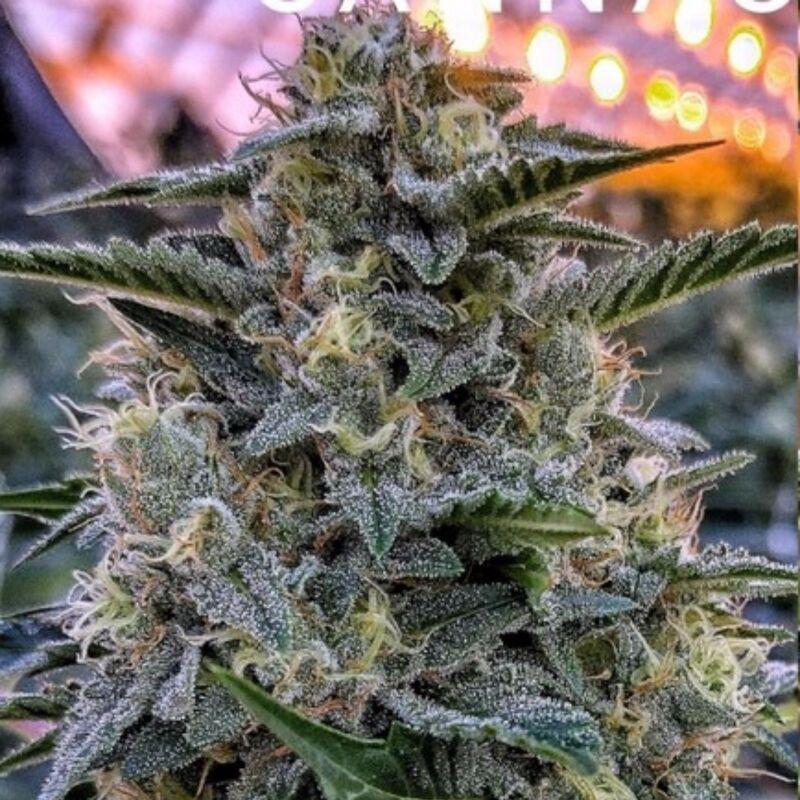 WANT MORE Over 600 Strains

HoliMoli Seedbank is the perfect place for great value, high-quality marijuana seeds. We have the best high THC strains, Landrace strains, feminized strains , fast strains, CBD or autoflower strains, Wheather you call them weed seeds, pot seeds or beans We have what the seeds you're looking for. And We Are Located in the USA

Call (760) 590-7921 To Order Thank You

Subscribe to get freebies, discounts and news.

Address 37000 Flower Road, Hinkley, CA 92347

Categories: Cannabis Seeds Worldwide Root, Cannabis Seeds, USA, Medicinal Seeds, Strains, Symptoms, High CBD Seeds, Photoperiod Seeds, Insomnia, Migraine, Feminized Seeds, Pain, Chronic Fatigue, Arthritis, Anxiety, Stress, Fibromyalgia, Glaucoma, Depression, Conditions, Best Sellers, California, Beginner Seeds, Indoor Seeds, HoliMoli Seed Bank, Seed Bank.